format: cd / digital
release: december 1 2019
tracklisting
1.lifted
2.& composed & collected
3.resignation
4.a wild guess
5.upon the open
6.a life without consequence
7.ghost ship
8.null and void
9.death medal
10.you'll live
11.to waltz without resolve
info
Katadreuffe's second full-length album, entitled To Stop And Stare And Start Again, will finally see the light of day at the tail end of 2019. Although the album's title wasn't intended to reflect on its creation, it pretty much sums up the band's M.O. The successor to 2013's Malconfort was self-recorded over the course of two years in different locations and over various periods of time. The end result shows the band moving towards a more arranged and song-oriented direction while still retaining the detailed guitar and drum work of their earlier output.
The album was mixed through a transatlantic back-and-forth by Jack Shirley (Deafheaven, Loma Prieta, Super Unison) and mastered by Carl Saff (Pile, Big Business, Russian Circles).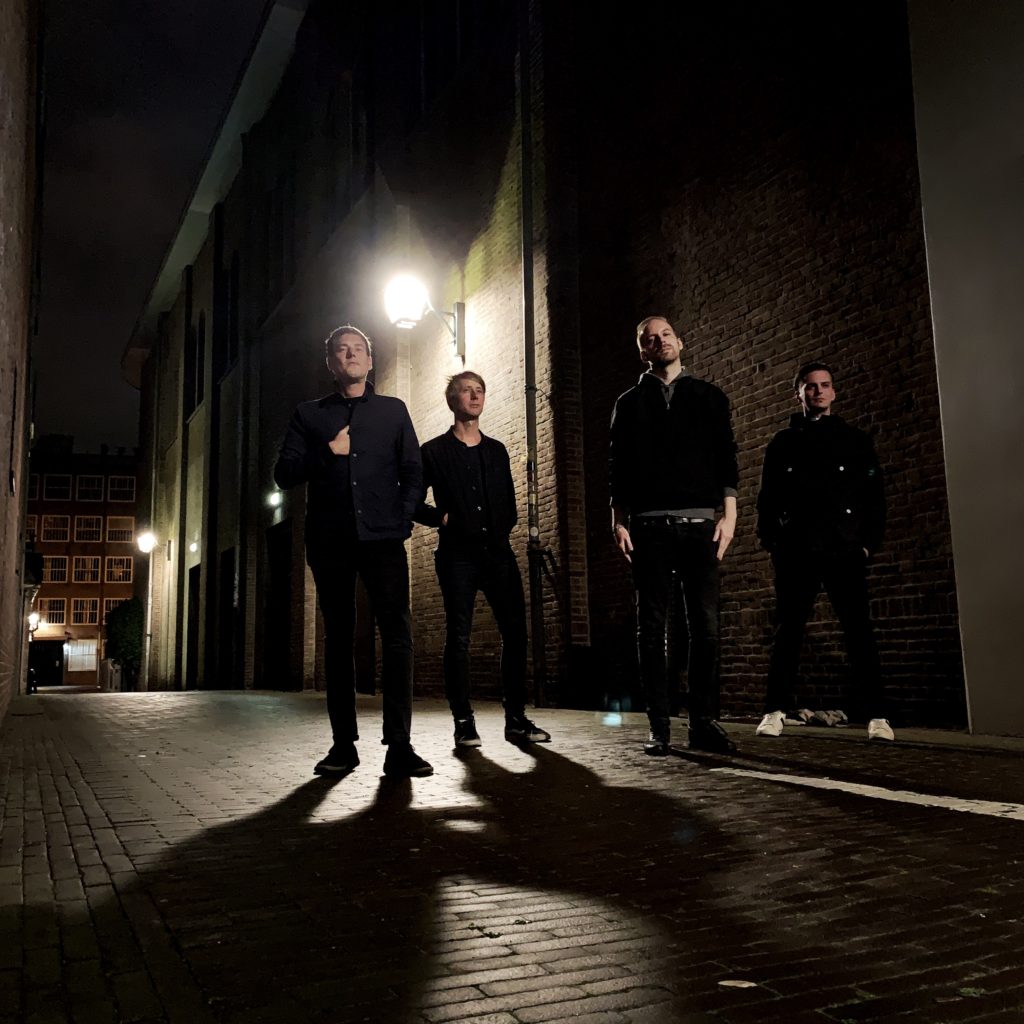 katadreuffe
Katadreuffe is a post-hardcore/noiserock band from Amsterdam, The Netherlands. They formed in 2007 and named themselves after the protagonist of the novel Character (1938) by Ferdinand Bordewijk. At the end of 2013, they released their first full-length Malconfort on Narrominded/Subroutine Records. It was preceded by two EP's (Period, 2011 and Quel Gargantua!, 2009) and one single (Cut-Up Comfort, 2010). To Stop And Stare And Start Again is their second full-length album.
press downloads
hi-res image of cover
press release (english)