format: digital
released: december 6 2009
tracklisting
1.go tell them that it is christmas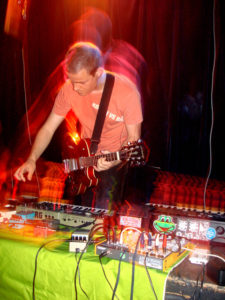 info
Go Tell Them That It is Christmas is the Christmas hit by Spoelstra and the fiftieth release on Narrominded.
[youtube https://www.youtube.com/watch?v=Xsb069C3wJ8]
press downloads
hi-res image of cover
reviews
nevermind the bricolage
december 2009
Narrominded, which is a pretty cool music blog, has released a free download of a Christmas song. Go Tell Them It Is Christmas by Spoelstra is quirky to say the least, especially if you watch the video for the song, which features the usual creche characters plus some Star Wars characters?! Kind of a cool electronic groove that makes the whole thing musically interesting. Of course it isn't Christmas yet, but who's being picky?